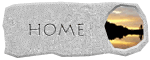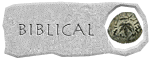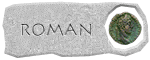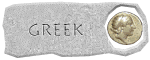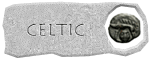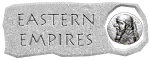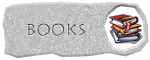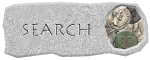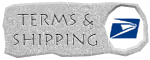 | | |
| --- | --- |
| Ancient France. Celtic Gaul. Allobroges Tribe AR Quinarius | $245.00 |
sold




Attribution: De la Tour 5864
Date: Late 2nd Century BC
Obverse: COS II, helmeted head of Roma right
Reverse: [COMAN], horseman galloping right, holding spear
Size: 16.22mm
Weight: 2.17 grams
Rarity:

5
Description: toned XF. Ex CNG Electronic Auction 66 (11 June 2003), Lot 11. Includes old large round collector or dealer tag in French, inventory number 5864 written with a fountain pen.