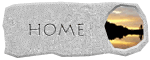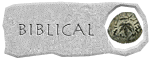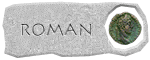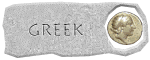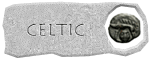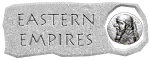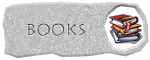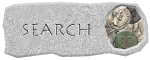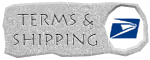 Home » Roman » Indian Imitations of Late Roman Bronzes of SRI LANKA (0)




A Collection of Indian Coins Imitating Late Roman Bronzes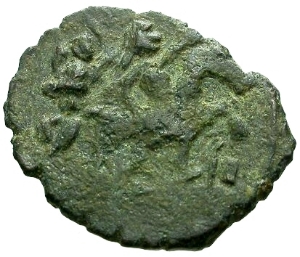 Contemporary imitative bronzes of the late Roman period are not uncommon and are found over most of Europe, Eastern Europe and the Middle East. Countless numbers of imitative bronzes of Tetricus, Claudius II Gothicus and Constantine and his sons are found from Britain to Antioch.

This group however is an animal of much different spots. These tiny, thin bronzes with an average size of 14mm and average weight of 1 gram imitate the coinages dating from approximately 364-423 AD or the reigns of Valentinian through Honorius and hail from the island of Sri Lanka off the southernmost tip of India. D.P.M. Weerakkody, in his book Taprobane: Ancient Sri Lanka as known to the Greeks and Romanshas as Reviewed by Nancy C. Wilkie, Carleton College, poses a theory for the appearance of these Indo-Roman in Sri Lanka in the 5th century AD. Weerakkody cites "the invasion from South India of a certain Pandu who, according to the Mahavamsa, ruled the island from A.D. 433-460. He further suggests that most of the coin hoards from Sri Lanka may represent temple donations and payments made to soldiers during Pandu's reign. The abandoning of these hoards may have been the result of disturbances that accompanied the Sinhala rebellion led by Dhatusena, which ended South Indian rule of the island in A.D. 460." Weerakkody also states that these imitative bronzes "have been found in great numbers on the island, often as part of large hoards. Many are in private collections, of unknown provenience, or inadequately published. In general, the coins are very worn, and when their context is known it is often a good deal later than the date that they were struck."

This collection of coins was acquired in Sri Lanka early in the twentieth century by a German traveler. They passed through the hands of Dr. Francis Jarman, who was the first to attempt a rough classification of them. I have taken time and care to catalog every coin in the collection even though many are rough and or heavily worn and are of nominal value. My purpose was not just to sell them but to record the collection for study so I will be leaving this entire collection on my site for study purposes for future generations of numismatists.

An example of any grade would be a compliment to any Roman collection as the historical aspects of proof of Roman trade with India is important to understanding the far reaching goals of the empire. There are many nice examples as well as many very affordable examples offering a coin and a price for any collector.



| | |
| --- | --- |
| « Previous Page | Next Page » |
There are no coins listed in this category.
| | |
| --- | --- |
| « Previous Page | Next Page » |