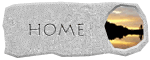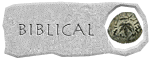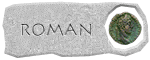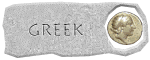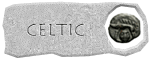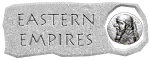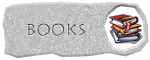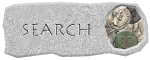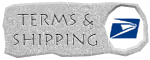 | | |
| --- | --- |
| Elagabalus (AD 218-222) AR Denarius / Emperor Sacrificing | $285.00 |
new




Attribution: RIC IV 200 Antioch
Date: AD 220-222
Obverse: IMP ANTONINVS PIVS AVG, horned, laureate, draped and cuirassed bust right
Reverse: SVMMVS SACERDOS AVG, emperor standing left, holding club and sacrificing from patera over lit altar; star in upper left field
Size: 20.25mm
Weight: 2.78 grams
Rarity:

7
Description: XF-AU. Rare. Small area of aqua iridescence at 1:00 on obverse edge. Ex Gorny & Mosch Auction 147 (3 July 2006), lot 2681 (part).