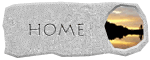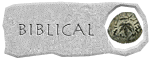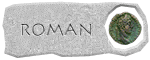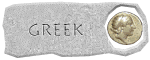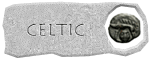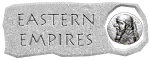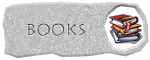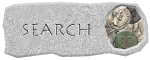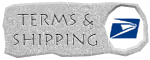 | | |
| --- | --- |
| Baktria. Greco-Baktrian Kingdom. Hermaios (105-90 BC). Posthumous Indo-Skythian Issue AR Drachm / Zeus Enthroned | $30.00 |




Attribution: Senior, Hermaios 34aD.3; Bopearachchi SÚrie 17; HGC 12, 305
Date: Struck 50-35 BC
Obverse: Diademed draped bust right
Reverse: Zeus enthroned left, holding sceptre; monogram to left
Size: 16.27mm
Weight: 1.65 grams
Rarity:

5
Description: good Fine+. Because of the thin flan of this coin, I am unable to ship outside of the US at normal airmail rates. Please select USPS First Class Package, USPS Priority Mail or USPS Priority Mail Express mail when checking out to buy this coin.