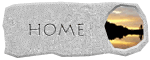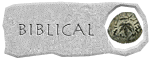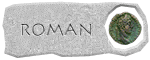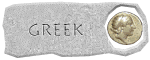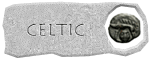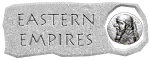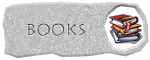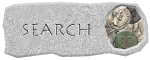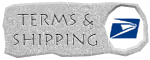 | | |
| --- | --- |
| Calabria. Tarentum. Aristokrates, magistrate AR Stater / Taras Riding Dolphin | $285.00 |
new




Attribution: Vlasto 908
Date: Circa 272-235 BC
Obverse: Youth on horse standing right, with left foreleg raised, Nike flying right crowning, APIΣTO/KPATHΣ in two lines below horse, ΦI before
Reverse: Taras riding dolphin left, with right hand extended, holding trident in left, ΠΙ to left, herm to right, TAPAΣ in exergue
Size: 17.25mm
Weight: 6.45 grams
Rarity:

5
Description: VF. Removed from NGC slab 1884709-017, where it was graded XF 4/5 - 4/5. Includes NGC label.