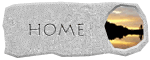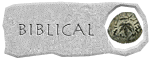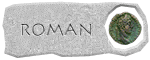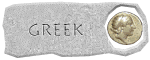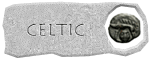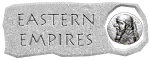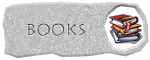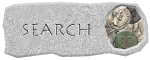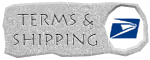 | | |
| --- | --- |
| France. Second Empire. Napoléon III (1852-1870) Æ Medal | $40.00 |




Attribution: Bramsen 2100
Date: Dually dated 1769 and 1869
Obverse: SOUVENIR DU CENTENAIRE DE L'EMPEREUR NAPOLEON * 1769 = 1869 *, laureate head of Napoléon I right I
Reverse: Bicorne, sword, aand text of the Napoleonic Code on pillow, star of the Legionne d'Honneur below; above, crowned eagle facing, wings spread, head left, clutching thunderbolts and olive branch; all within wreath of oak and laurel
Size: 50 mm
Weight: 50.12 grams
Rarity:

5
Description: Centennial of the Birth of Napoléon I. EF, toned, spots of verdigris. Because of the large size and weight of this medal, it can only be shipped within the US or via priority mail outside of the US.