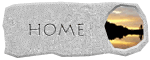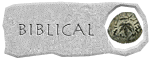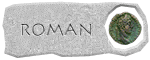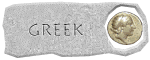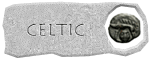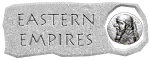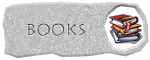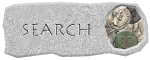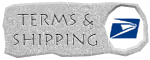 | | |
| --- | --- |
| Philip I (AD 244-249) AR Antoninianus | $60.00 |
sold




Attribution: RIC IV 24c
Date: AD 249. Rome, 5th officina, 10th emission
Obverse: Radiate, draped, and cuirassed bust right
Reverse: SAECVLARES AVGG, Cippus inscribed COS / III
Size: 23.17mm
Weight: 4.80 grams
Rarity:

5
Description: VF. Ludi Saeculares (Secular Games) issue, commemorating the 1000th anniversary of Rome. From the WRG Collection.