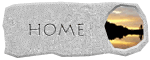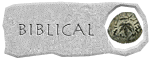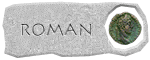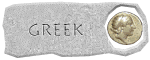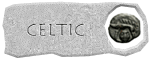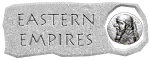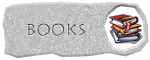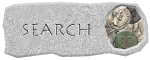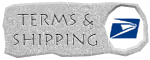 | | |
| --- | --- |
| Judaea. Alexander Jannaeus. Widows Mite Æ Prutah / Brockage | $70.00 |




Attribution: Hendin 470
Date: 103-76 BC
Obverse: Star of eight rays
Reverse: Star of eight rays in incuse
Size: 16.68mm
Weight: 3.96 grams
Rarity:

5
Description: A genuine 2000 year old Jewish bronze coin used in the parable told by Jesus and recorded in Luke chapter 21 verses 1 to 4. Jesus stated that the woman who put two of these coins into the temple treasury gave more than the rich because she was very poor and gave all that she had to live on.