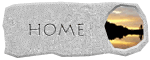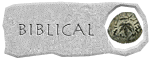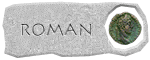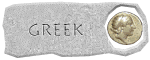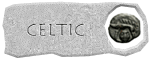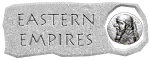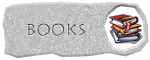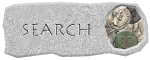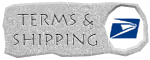 | | |
| --- | --- |
| Ceylon (Sri Lanka) Æ Lakshmi Plaque | $265.00 |




Attribution: Cf. MACW 5048ff
Date: 1st-3rd Century AD
Obverse: The goddess Lakshmi facing, holding two standards
Reverse: Railed swastika
Size: 29.56 mm
Weight: 6.68 grams
Rarity:

7
Description: VF. Because of the shape and relative fragility of these coins any international orders will need to be mailed in a box at priority rate. I am unable to send at normal airmail rates.