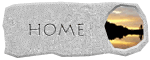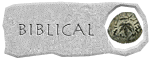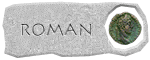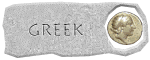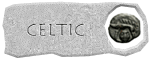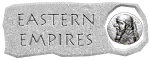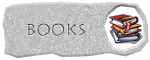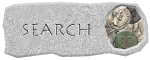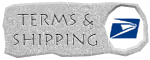 | | |
| --- | --- |
| Mark Antony. Legionary AR Denarius | $65.00 |




Attribution: Crawford 544/26
Date: 32-31 BC
Obverse: ANT AVG III VIR R P C, praetorian galley right
Reverse: Legionary eagle between two standards, LEG-XII
Size: 17.93mm
Weight: 3.33 grams
Rarity:

5
Description: Fine. A popular denarius struck by Antony to pay his soldiers in the struggle against Octavian. These denarii circulated well into the first century AD and even the second century as evidenced by the inclusion in later coin hoards found in Legionary encampments.