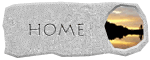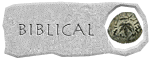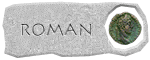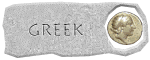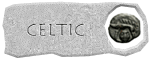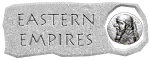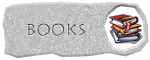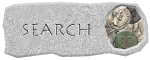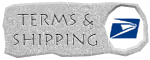 | | |
| --- | --- |
| Elagabalus AR Denarius / Elagabalus Sacrificing | $185.00 |




Attribution: RIC IV 131 Rome
Date: 221-222 AD
Obverse: IMP ANTONINVS - PIVS AVG, Laureate draped cuirassed bust right
Reverse: SACERD DEI SOLIS ELAGAB, Elagabalus standing right, holding club and sacrificing from patera over lighted altar, star before
Size: 19.73mm
Weight: 2.50 grams
Rarity:

6
Description: near EF. An interesting example with clear evidence of the removal of the star in the left field and re-cut into the right field. Ex Harlan J Berk with his tag.