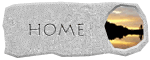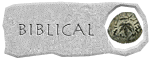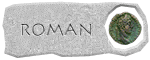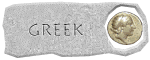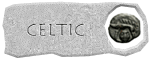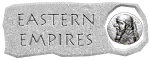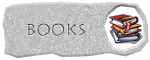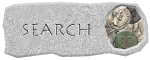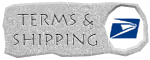 | | |
| --- | --- |
| Constantine II Æ3 / Eros Mintmark | $465.00 |




Attribution: RIC VII 200 Rome
Date: 320 AD
Obverse: CONSTANTINVS IVN NOB C, laurate cuirassed bust right
Reverse: ROMA AETERNAE; Roma seated right on shield, inscribing X/V on shield balanced on her knee; RεωCT (Eros) mintmark in exergue
Size: 20.89mm
Weight: 3.22 grams
Rarity:

7
Description: EF with silvering. Rare. Includes old dealer tag. ex Jeff Clark VOTA collection. Eros is expressed as a Greek cryptogram of ε P ω ς.