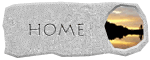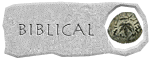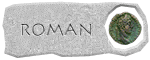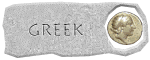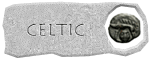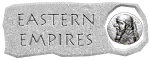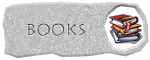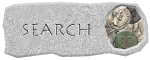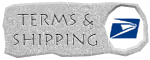 | | |
| --- | --- |
| Gratian AR Siliqua | $165.00 |
sold




Attribution: RIC IX 61a Treveri
Date: 375-378 AD
Obverse: DN GRATIANVS PF AVG, pearl-diademed, draped and cuirassed bust right
Reverse: VOT X MVLTIS XV in four lines within wreath, TR below
Size: 17.37mm
Weight: 1.48 grams
Rarity:

6
Description: VF. From the Jeff Clark VOTA collection. Includes old dealer tag.