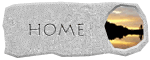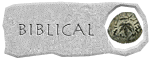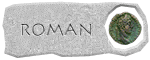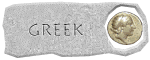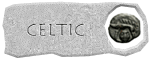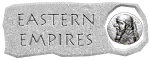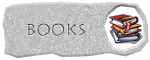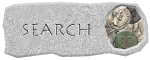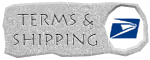 | | |
| --- | --- |
| Roman Imperatorial. Sextus Pompey AR Denarius / Neptune and Catanean Brothers | $290.00 |




Attribution: Crawford 511/3a; Sydenham 1344
Date: 37-36 BC
Obverse: MAG PIVS IMP ITER; Bare head of Pompey the Great right, capis behind, lituus wand before
Reverse: Neptune holding aplustre, right foot on prow, standing left between the two Catanean brothers Anapias and Amphinomus running in opposite directions, bearing their parents on their shoulders
Size: 19.83mm
Weight: 3.58 grams
Rarity:

6
Description: good Fine+. Attractive old toning and flatly struck reverse.