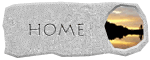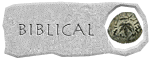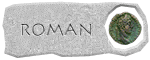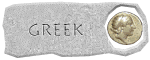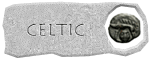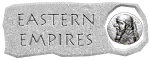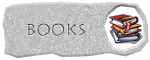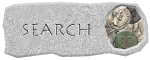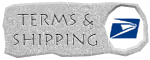 | | |
| --- | --- |
| Constantine I the Great Æ Follis / VIRT EXERCIT GALL | $265.00 |




Attribution: RIC VI 360 Rome mint
Date: 312-313 AD
Obverse: FL VAL CONSTANTINVS AVG, radiate bust right
Reverse: VIRT EXE-RCIT GALL, Virtus facing looking right, X and VI in fields
Size: 19.65mm
Weight: 2.48 grams
Rarity:

7
Description: nearing VF. A rare and interesting coin honoring the Tenth and Sixth legions with the reverse field marks. Radiate Constantine no doubt symbolizing victory. Rome and Treveri were the only mints to issue this coin. Part of an old French collection of Constantine I that I'm selling for a client.