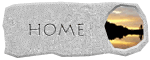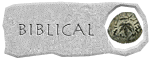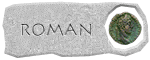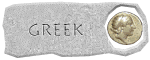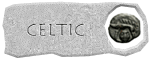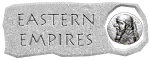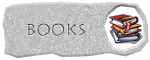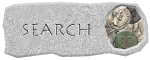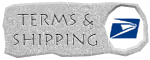 | | |
| --- | --- |
| Kings of Macedon. Philip III Arrhidaios AR Tetradrachm / Zeus enthroned | $295.00 |




Attribution: Price P181 Babylon mint
Date: 323-317 BC
Obverse: Head of Herakles right, wearing lion skin headdress
Reverse: BAΣIΛEΩΣ below Zeus enthroned left, holding eagle and sceptre, ΦHIΛIΠPOY behind, M in left field, Λ Y below throne
Size: 27.62mm
Weight: 16.70 grams
Rarity:

5
Description: nearing VF. a few marks in the fields. An attractive Herakles with darker toning.