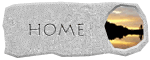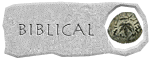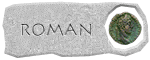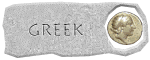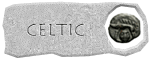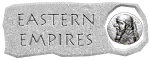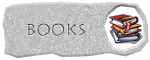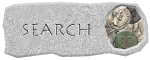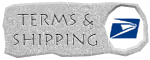 | | |
| --- | --- |
| 137 BC - Roman Republic M. Baebius Q.f. Tampilus Æ Denarius / Roma and quadriga | $85.00 |




Attribution: Craw 236/1c
Date: 137 BC
Obverse: Helmeted head of Roma left
Reverse: ROMA below slow quadriga right
Size: 21.13mm
Weight: 3.13 grams
Rarity:

6
Description: Fine. An interesting bronze denarius from the Roman Republic. This example could be imitative, a test strike or a fouree core but there seems to be no indication that it was ever plated. From the Thomas M Behr collection.