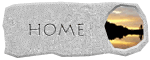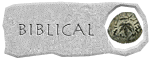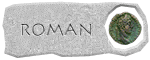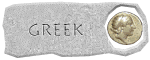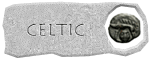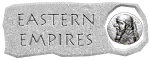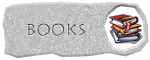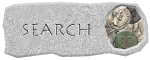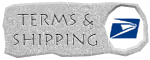 | | |
| --- | --- |
| Gordian III (AD 238-244). Seleucis and Pieria. Antioch AR Tetradrachm / Eagle and Ram | $95.00 |





Attribution: Prieur 292
Date: Dated RY 2 - AD 242-244
Obverse: AYTOK K M ANT ΓOPΔIANOC CЄB, radiate cuirassed bust of Gordian left
Reverse: ΔHMAPX ЄΞ VΠA TO B (date), eagle standing right, head right, crescent / ram below
Size: 28.77mm
Weight: 12.06 grams
Rarity:

6
Description: toned good Fine+. Includes old yellowed paper envelope from the coin dealer E. Boudeau, Paris - dating prior to 1912 - with dealer name, coin description and price (0.60 francs, about 12 cents) hand-written in French with an ink pen. Élie Boudeau (1853-1912) was a politician and numismatist in late 19th century-early 20th century Paris. He served in the 5th legislature of the Third French Republic from 12 November 1889 to 14 October 1893. He owned a shop in the numismatic district of Paris at 11 Rue Rameau, only a stones throw from the Bibliotheque Nationale and one block from the Rue Vivienne where several coin shops, including CGB, still exist today.