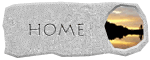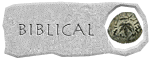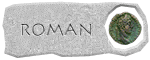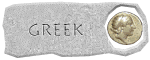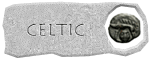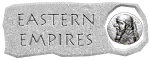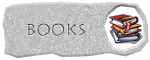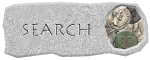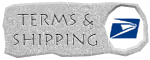 | | |
| --- | --- |
| Constantine I the Great (AD 310-337) ∆3 / Camp Gate | $65.00 |





Attribution: RIC VII 287 Rome
Date: AD 326
Obverse: CONSTAN-TINVS AVG, laureate head right
Reverse: PROVIDEN-TIAE AVGG, campgate with two turrets, star above; R(wreath)P in exergue
Size: 18.74mm
Weight: 2.87 grams
Rarity:

5
Description: Fine. Ex Wayne Sayles with his tag. Ex Boston Museum of Fine Art with round inventory tag 32.1462. From the Malcolm Storer donation of 1932. From the ANS website: Like his father, Horatio Robinson Storer (1830-1922), Malcolm Storer (1862-1935) was a prominent physician and numismatist of Boston. Malcolm oversaw collections held by the Boston Medical Library, Harvard College, the Massachusetts Historical Society, and the Boston Museum of Fine Arts. He was an active member of the Boston Numismatic Society, serving as curator, secretary, and president. Born in Milton, Massachusetts, he was a graduate of Harvard College (1885) and Harvard Medical School (1889). He amassed a collection of Navy medals and was the author of numerous articles published in the American Numismatic Associationís journal The Numismatist and elsewhere. He became an associate member of the American Numismatic Society in 1913.