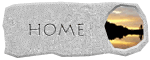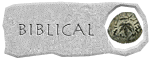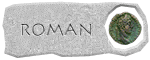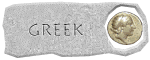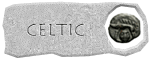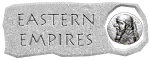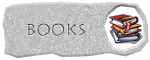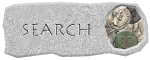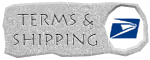 | | |
| --- | --- |
| Diocletian (AD 284-305) Æ Antoninianus / Emperor and Jupiter | $45.00 |
new




Attribution: RIC Vii 263 Siscia
Date: AD 289-290
Obverse: IMP C C VAL DIOCLETIANVS P AVG, radiate, cuirassed bust right
Reverse: CONSERVATOR AVGG, emperor and Jupiter sacrificing from paterae over altar, Γ in right field, •XXI•BI• in exergue
Size: 22.75mm
Weight: 3.90 grams
Rarity:

5
Description: good Fine+. A "coded issue" Workshop A = I, workshop B = O and workshop Γ = BI -- I/O/BI for the name of Jupiter. Ex Triton XI (7 January 2008), Lot 1763 (part).