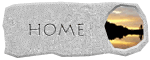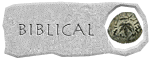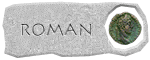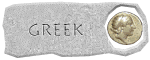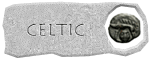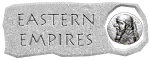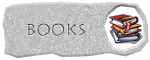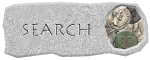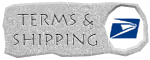 | | |
| --- | --- |
| Trebonianus Gallus (AD 251-253) AR Antoninianus / Pietas | $115.00 |
new




Attribution: RIC IV 72 Mediolanum
Date: AD 252
Obverse: IMP C C VIB TREB GALLVS AVG, laureate, draped and cuirassed bust right
Reverse: PIETAS AVGG, Pietas standing left, hands raised
Size: 22.39mm
Weight: 4.12 grams
Rarity:

5
Description: nearing XF. Ex Leu Numismatik Web Auction 7 (23 February 2019), lot 1869 (part, visible at bottom right). From the collection of a Swiss scholar, formed over the past thirty years.