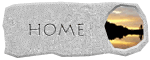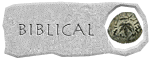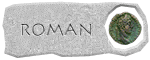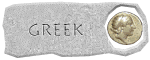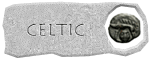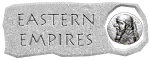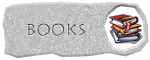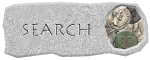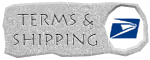 | | |
| --- | --- |
| Low Countries. Belgium. Antwerp. Gold Rose Noble (Half Ryal) Brass Coin Weight | $135.00 |




Date: 1592
Obverse: h-R (half ryal), profile of sailing ship
Reverse: Hand within wreath, 9-2 (1592) across upper field, H-F (Hans Foncq) across lower field
Size: 15.32mm
Weight: 3.15 grams
Rarity:

5
Description: XF. According to information I gleaned from the Portable Antiquities Scheme, coin weights are many times underweight when compared to the actual weight of the coin being weighed. The half ryal weights I found in the database weighed from 3.1-3.3 grams.