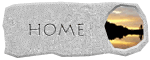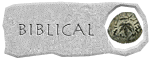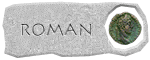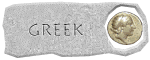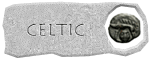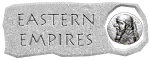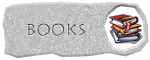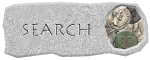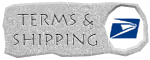 | | |
| --- | --- |
| !!STOLEN!! Caracalla. Mesopotamia. Carrhae Æ20 / Crescent on Base | |
This item is a example of what has been offered for sale in the past.

This item is not for sale.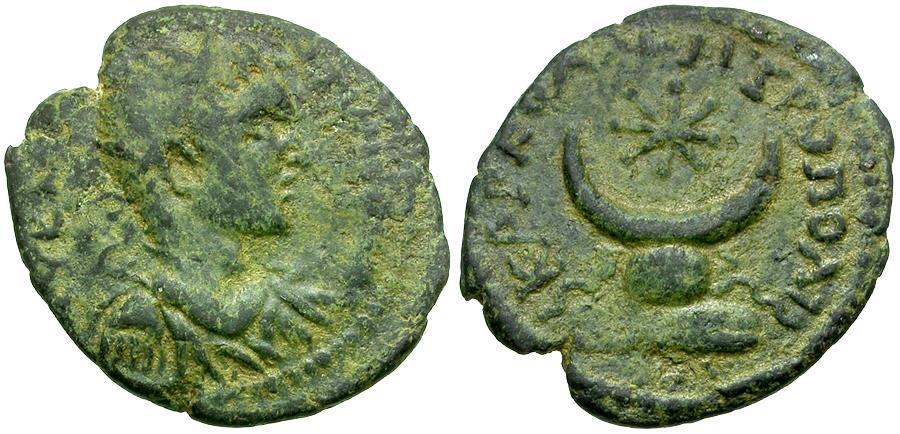 sold




Attribution: BMC 10
Date: 198-217 AD
Obverse: Laureate draped cuiarassed bust of Caracalla right
Reverse: Crescent atop globe resting on rectangular base, eight-pointed star between the horns
Size: 20.94mm
Weight: 3.18 grams
Rarity:

7
Description: VF. Choice grade and patina. ex Frank Kovacs with tag. Stolen from the mail on it's way via express mail to New Mexico in August of 2018. If you see this coin please let me know right away!