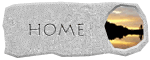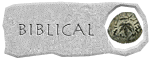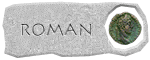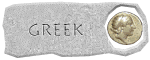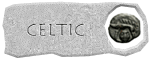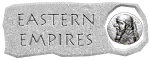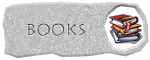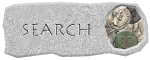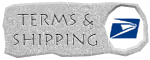 | | |
| --- | --- |
| Late Roman Lead Seal / Sol | $135.00 |




Date: circa 4th Century AD
Obverse: Male head right, palm branch before
Reverse: Sol standing with right hand raised, holding globe in left hand, star in right field
Size: 15.24 mm
Weight: 6.52 grams
Rarity:

5
Description: EF. A nice seal with bold detail. I had no idea how to price this piece so I'm just asking the same price that the collector paid over 15 years ago.