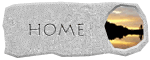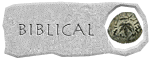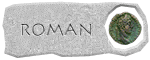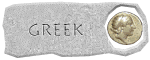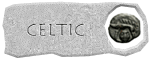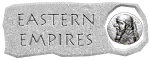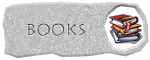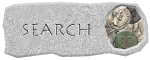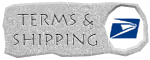 | | |
| --- | --- |
| !!STOLEN!! Trajan Decius AR Antoninianus / Dacia | |
This item is a example of what has been offered for sale in the past.

This item is not for sale.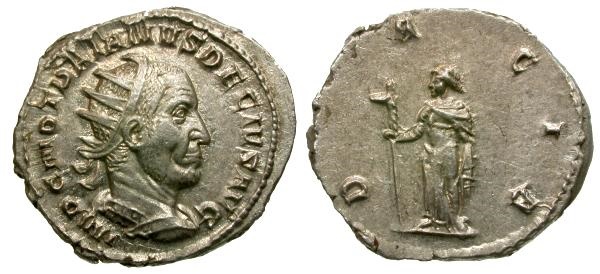 sold




Attribution: RIC IV 12b
Date: 249-251 AD
Obverse: IMP C M Q TRAIANVS DECIVS AVG, Radiate cuirassed bust right
Reverse: D-A-CIA, Dacia standing left, holding staff surmounted by ass's head
Size: 22.38mm
Weight: 5.14 grams
Rarity:

5
Description: Stolen from the mail on it's way to Brussels between March and May of 2017.