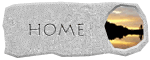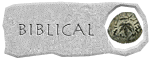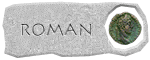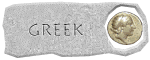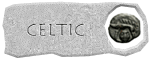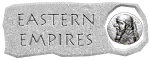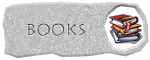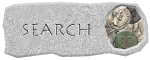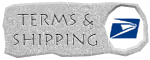 | | |
| --- | --- |
| Vandals of North Africa. Redware Plate Fragment / Staurogram | $245.00 |




Date: 5th - 6th century AD
Obverse: Staurogram
Reverse: Concentric circles at the center
Size: 5.5cm across
Weight: 27.64 grams
Rarity:

6
Description: The Staurogram or Tau Rho is the earliest Christogram representing the crucifixion. In Greek, the verb "to crucify" is stauroo, and a "cross" is a stauros. Thus, these letters create a pictographic representation of the crucifixion. Ex Tom Cederlind collection with tag. Because of the extreme thickness of this coin, I am unable to ship outside of the US at normal airmail rates. International Priority mail is the only option for shipping this coin outside of the United States.