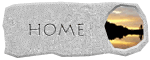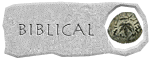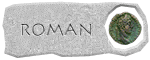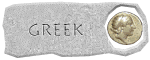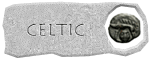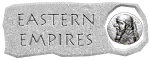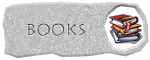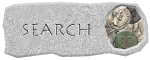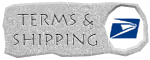 | | |
| --- | --- |
| STOLEN!! Nerva, Egypt Alexandria Billon Tetradrachm / Dikaiosyne | |
This item is a example of what has been offered for sale in the past.

This item is not for sale.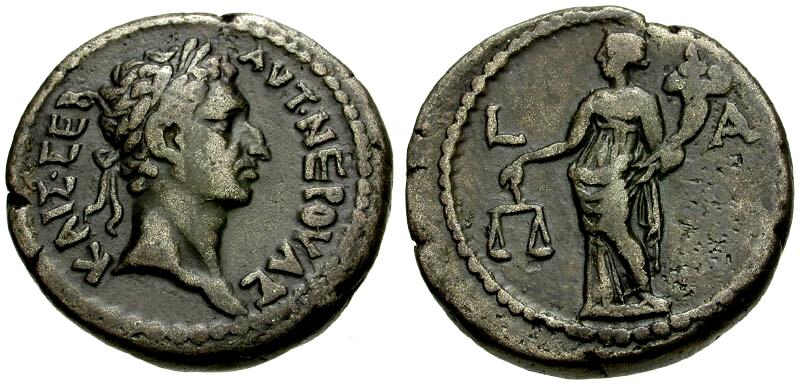 sold




Attribution: Emmett 360
Date: 96/7 AD
Obverse: KAIΛ ΛEB - AVT NEPOVAΛ, Laureate head right
Reverse: Dikaiosyne standing left, holding scales and cornucopia, L-A (year 1) in fields
Size: 25.21 mm
Weight: 12.53
Rarity:

6
Description: This coin was stolen in a smash and grab robbery by thieves who followed a dealer from a coin show in Fredericksburg, VA September 2014. They broke into his vehicle while parked at a rest stop on I95 about 200 miles from the show. If you see this coin please contact me right away.