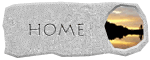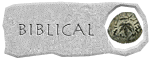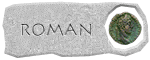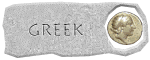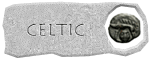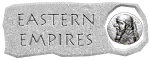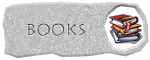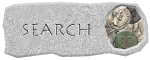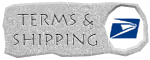 | | |
| --- | --- |
| Ancient Egypt Faience Shu Amulet / Holding the world | $67.00 |




Attribution: Petrie 167d
Date: XII to XXX Dynasty 1991 - 343 BC
Size: 25.55 mm
Weight: 1.75 grams
Rarity:

6
Description: In Egyptian tradition Shu was the first deity to be created by Atum. He is the lord of cool air and the upper sky. Like the Greek god Atlas he is responsible for holding up the firmament and keeping it separate from the earth. This amulet comes in an attractive gold foil gift box. Because of the somewhat bulky packaging I can only mail this item within the United States.