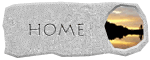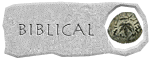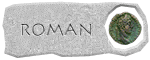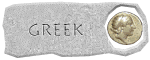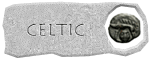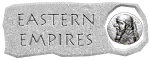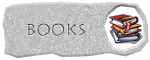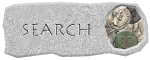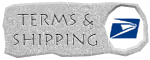 Home » Antiquities » Magical Amulets (0)




Authentic Ancient Egyptian Magic Amulets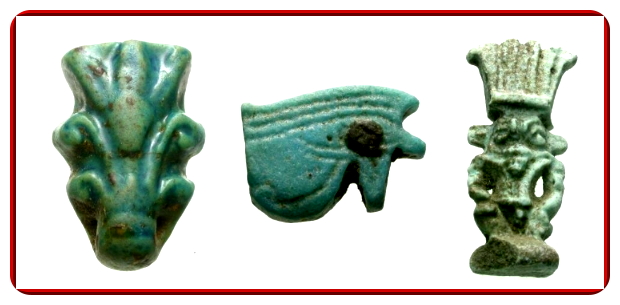 Magical Amulets were a part of many ancient cultures. In ancient Egyptian culture they were used in connection with a belief in magic and the powers embodied in each of their gods. The Ancients believed that amulets could protect them from evil spiritual powers that could harm them. Each amulet called on a different god for protection and they were worn and owned by both the living and the dead. Mummies were wrapped with amulets before the linen strips were applied and the different configurations of their use were endless. This fascinating group has been cataloged according to the numbering system developed by Sir W M Flinders Petrie in his book AMULETS first published in 1914. Petrie was a pioneer of systematic methodology in archaeology and was knighted for his contributions to both British archaeology and Egyptology.

Each amulet is mailed in a gold foiled box These interesting Amulets would make a nice addition to your collection and also make great gifts for that hard to buy for person who loves history!



| | |
| --- | --- |
| « Previous Page | Next Page » |
There are no coins listed in this category.
| | |
| --- | --- |
| « Previous Page | Next Page » |