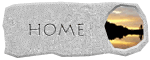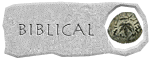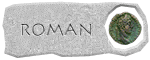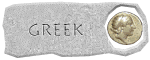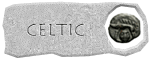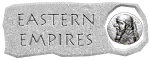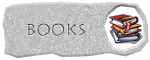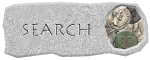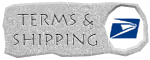 | | |
| --- | --- |
| Ancient France. Celtic Gaul. Haute et Moyenne Seine / Leuci Tribe Potin / Severed Head | $155.00 |
sold




Attribution: LT 9180; DT 151
Date: 1st century BC
Obverse: Diademed bust left
Reverse: Boar left, facing human head below
Size: 16.73mm
Weight: 1.96 grams
Rarity:

7
Description: XF. This tribe is generally accepted as part of the Leuci tribe. They were a very war-like band substantiated by the severed head used as decoration on the reverse of this coin. Typically their warriors kept the severed heads of their enemies about their saddle horns and their villages were "decorated" by piles of enemy skulls. Not exactly the perfect neighbors!