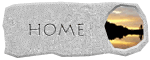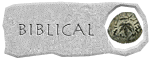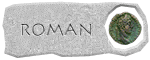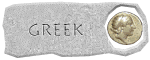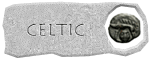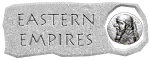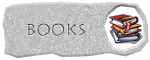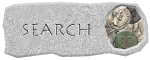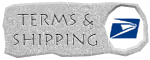 | | |
| --- | --- |
| Ancient France. Celtic Gaul. Aulerci Eburovices Tribe Potin / Three Lines | $185.00 |
sold




Attribution: Pontinmunzen der Kelten, GaŁmann 134; Potins Celtes, Patat 17.6
Date: 1st century BC
Obverse: Celticized lead left
Reverse: Three lines
Size: 14.16mm
Weight: 1.44 grams
Rarity:

9
Description: VF-XF, light patina chipping near the edges. Extremely rare, only recently published. The first mention of this coin seems to be in Pontinmunzen der Kelten, published by Andreas GaŁmann in 2000, who classifies the coin as uncertain and unpublished and missing from all the Museum collections who were consulted.