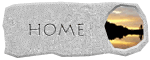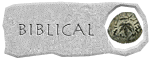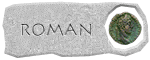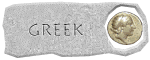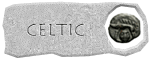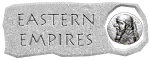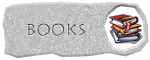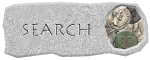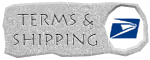 | | |
| --- | --- |
| Indo-Parthia. Gondopharid Dynasty. Abdagases (5 BC-AD 20) Billon Tetradrachm | $165.00 |
sold




Attribution: cf. Mitchiner ACW 2581-2588 (symbols) Gandhara
Date: 5 BC-AD 20
Obverse: Kharosthi legends, king with long diadem ties on horseback right, raising right hand; tamgha to right
Reverse: Kharosthi legends, King standing right with long diadem ties, extending right hand and holding scepter in left; to left, monogram above letter; to right, Kharosthi letters
Size: 21.46mm
Weight: 8.98 grams
Rarity:

8
Description: XF. Unpublished with these symbols. No examples in online databases.