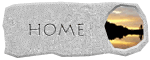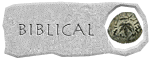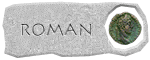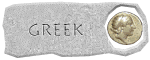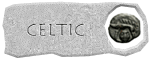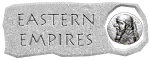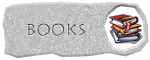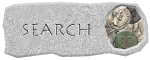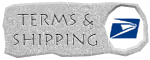 | | |
| --- | --- |
| Celtic tribes of Britain. Belgae in Hampshire. Early Uninscribed issue. Danebury type AR Quinarius | $295.00 |
sold




Attribution: ABC 995
Date: 60-20 BC
Obverse: Stylized head left with braided or corded hair, pellets within annulets before
Reverse: Horse galloping right, spiral above, annulets around
Size: 13.21mm
Weight: 1.45 grams
Rarity:

9
Description: nearing VF, Very Rare Type. No examples found in Coin Archives. No examples found in the Celtic Coin Index. Danebury is a Celtic Iron Age hill fort in Hampshire, England, north-west of Winchester. It protected the small Belgic tribe of the Chieftain Exobnos from roughly 50-35 BC.