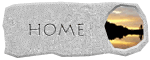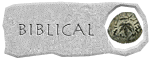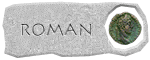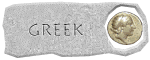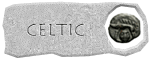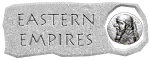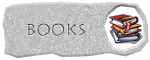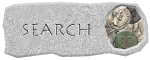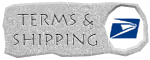 | | |
| --- | --- |
| Judaea. Roman Procurators. Pontius Pilate (AD 26-36) Æ Prutah | $145.00 |
sold




Attribution: Hendin⁵ 1342-1343; Hendin⁶ 6371-6372
Date: AD 30-32
Obverse: TIBЄPIOY KAICAPOC, lituus wand
Reverse: L-- (uncertain date) within wreath
Size: 16.82mm
Weight: 2.42 grams
Rarity:

5
Description: good VF. Ex Harlan J Berk with his tag. Pontius Pilate is one of the most recognized historical figures in the western world.