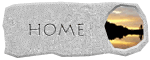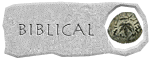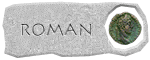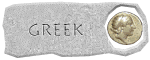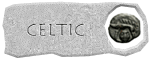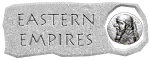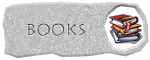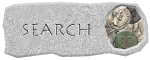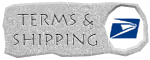 | | |
| --- | --- |
| Seleucis and Pieria. Antioch. Quintus Caecilius Metellus Creticus Silanus as Governor Æ19 / Star of Bethlehem depicted | $145.00 |




Attribution: RPC I 4265
Date: Dated Actian Year 43 - AD 12/13
Obverse: Head of Zeus right
Reverse: ANTIOXEΩN EΠI ΣIΛANOY, ram running right, looking back, ✶ above, ΓM (date) below
Size: 19.09mm
Weight: 7.14 grams
Rarity:

5
Description: XF. A sought after type depicting the star of Bethlehem that heralded the birth of Jesus Christ. For more information you can click here to view Zach Beasley's site based on Michael Molnar and T.B. Cartwright's research.