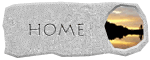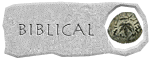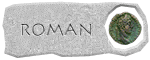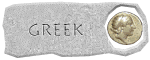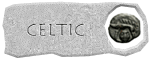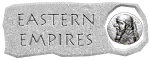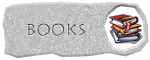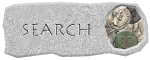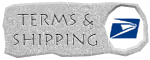 | | |
| --- | --- |
| 68 BC - Roman Republic. Q. Fufius Calenus and Mucius Cordus AR Denarius / Italia | $135.00 |
new




Attribution: Crawford 403/1; Fufia 1; Sydenham 797
Date: 68 BC
Obverse: Jugate heads of Honos and Helmeted Virtus, VIRT before, HO behind
Reverse: Italia standing right holding cornucopia, Roma standing left with foot on globe, IAT and caduceus to left, RO to right
Size: 19.40mm
Weight: 3.75 grams
Rarity:

6
Description: good Fine+. Ex Leu Numismatik Web Auction 9 (7 September 2019), lot 1586 (part, visible, upper left). From the auction: From the collection of a Swiss scholar, many pieces privately purchased from F. Sternberg in the 1980s and 1990s.