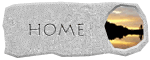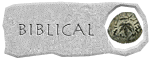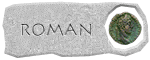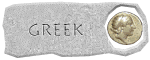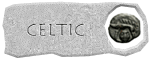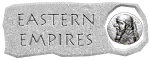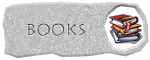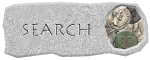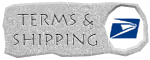 | | |
| --- | --- |
| MY FINAL COPY! - Paget, Discoverer of Hades by Victor 'Tory' Failmezger | $45.00 |





Description: Paget, Discoverer of Hades, 94 page paperback, new, in original shrink wrap.

This is the story of an Englishman, who, fascinated with the classics, searched for and found the lost Greek Oracle of the Dead, inside of Hades, what we know of as Hell.

In the tradition of Heinrich Schliemann, the discoverer of Ancient Troy, Dr. Robert Ferrand Paget, searched the ancient writers for the clues as to the whereabouts of the land of the dead visited by Odysseus and Aeneas.
Doc Paget was a member of the generation that ruled the British Empire before World War I. During that war he commanded a sailing ship that may have sank an Austrian Submarine and rescued the Serbian Crown Jewels. In the RAF during WWII, he survived the Nazi attacks on Britain and in retirement as an amateur he made stunning archaeological discoveries in the Bay of Naples.

1958, after a full career in the United Kingdom, Doc Paget (as we always referred to him), moved to Bacoli, Italy on the Bay of Naples, and started exploring its secrets. Armed with Homer and Virgil, Doc knew that the traditional entrance to the underworld was located near where he chose to live in retirement.

Doc and his team explored hundreds of caves, tunnels and openings on the Bacoli Peninsula. This is the incredible story of both the man and journey which led him through the gates of Hades and into physical Ancient Greek underworld itself.

Doc's story is told by his friends and archaeological team members Pete and Rita Knight; and Tory and Patricia Failmezger. They knew and loved Doc and, although he died 40 years ago, they are dedicated to keeping his memory alive and finishing up his work with the excavation of the Oracle's Inner Sanctuary. Both Pete and Tory made multiple visits to Hell and lived to tell of it, even drinking the water from the River Styx.

Included is the 52 minute DVD of the 2004 Documentary, Descent into Hell, by noted author Robert Temple, who, extensively quoted Doc in his well-received book, Netherworld, Discovering the Oracle of the Dead. The DVD is reproduced with his kind permission.

I have read the book and watched the movie and it is absolutely fascinating.

We have only 1 copy remaining and there are no more copies available.

I am only able to ship this book within the US.