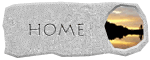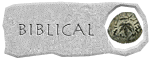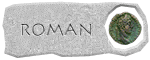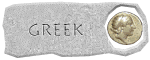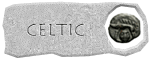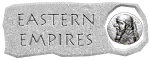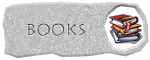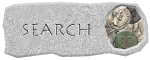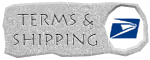 | | |
| --- | --- |
| Trajan (AD 98-117) Æ Sestertius / Roma | $300.00 |
sold




Attribution: RIC II 483 Rome
Date: AD 103-111
Obverse: IMP CAES NERVAE TRAIANO AVG GER DAC PM TR P COS V P P, laureate head right, slight drapery on far shoulder
Reverse: SPQR OPTIMO PRINCIPI; Roma standing left, holding Victory and spear, S-C across fields
Size: 33.86mm
Weight: 26.43 grams
Rarity:

5
Description: VF, dark brown patina. From the David Sellwood Collection. Ex Baldwin's Auctions Ltd, Auction 90 (24 September 2014), lot 1347. Sold for $163 plus fees.