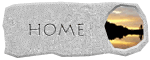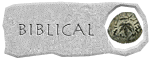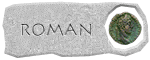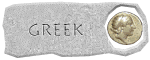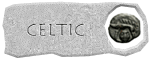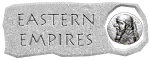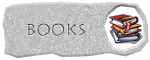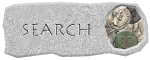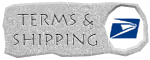 | | |
| --- | --- |
| *Sear 16* Byzantine Empire. Anastasius I (AD 491-518). Small Module Æ Follis | $115.00 |




Attribution: Sear Byzantine 16 var. (size)
Date: 491-518 AD
Obverse: DN ANASTA-SIVS P P AVG, diademed, draped and cuirassed bust right
Reverse: Large M, star to either side, cross above, Γ (officina) below, CON in exergue
Size: 22.68mm
Weight: 7.79 grams
Rarity:

6
Description: nearing VF. An unusual issue struck with a very small die on a very small flan. Fine style engraving. From the Peter Lee Collection.