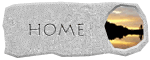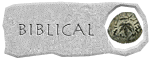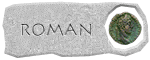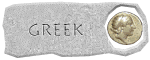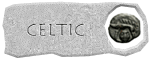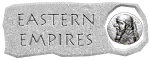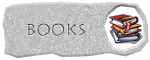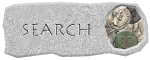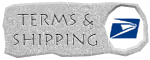 | | |
| --- | --- |
| Ancient France. Celtic Gaul. Volcae Tectosages. Monnaies a la Croix. Cubist type AR Drachm | $115.00 |




Attribution: LT 3254 var
Date: 2nd-1st Century BC
Obverse: Cubist-style head left
Reverse: Cross, symbols in three quarters, axe head with two pellets above in one quarter
Size: 12.15mm
Weight: 1.85 grams
Rarity:

5
Description: toned VF. Two pellets above the axe is unusual and I don't think I've seen this before.