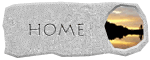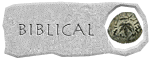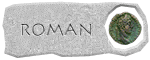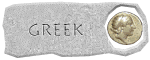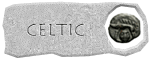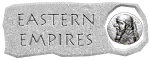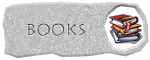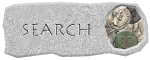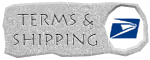 | | |
| --- | --- |
| Spain. Fernando VII (1808-1833) AR 2 Reales -Trinidad - Santiago - Principe - Lattice Countermark | $75.00 |
sold




Attribution: KM# 464 Cataluña
Date: 1811 SF
Obverse: •1811•, FERDIN • VII • DEI • GRATIA, bust right
Reverse: HISPANIARUM•REX•, R-2 / C-SF, crowned coat of arms
Size: 26.13mm
Weight: 5.39 grams
Rarity:

5
Description: Fine+. In 1841, a law was passed by the Spanish magistrate of Cuba mandating that all worn silver coins be devalued by marking them with a lattice-style counterstamp. Countermarked silver was then permitted to circulate at the new, revised value in Cuba, Trinidad, and Puerto Principle (modern day Haiti).