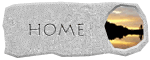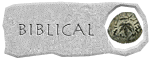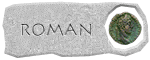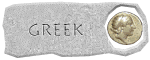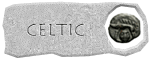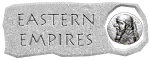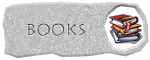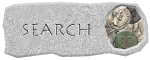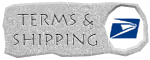 | | |
| --- | --- |
| Marcus Aurelius (AD 161-180) Æ Sestertius / Aurelius and Verus | $85.00 |
sold




Attribution: RIC III 826 Rome
Date: AD 161-162
Obverse: IMP CAES M AVREL ANTONINIVS AVG PM, laurate head right
Reverse: CONCORD AVGVSTOR TR P XVI COS III SC, Marcus Aurelius and Lucius Verus clasping hands
Size: 33.74mm
Weight: 20.53mm
Rarity:

6
Description: good Fine+, pitting. Ex Madroosi Collection. Because of the extreme thickness and size of this coin, I am unable to ship outside of the US at normal airmail rates. Please select USPS First Class Package, USPS Priority Mail or USPS Priority Mail Express mail when checking out to buy this coin.