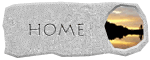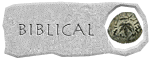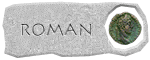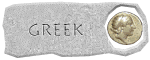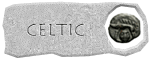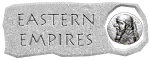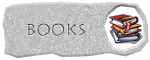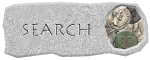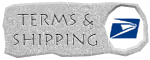 | | |
| --- | --- |
| Kings of Baktria. Menander (155-130 BC) AR Drachm / Athena | $25.00 |




Attribution: MACW 1782
Date: 155-145 BC
Obverse: Helmeted head of Menander right
Reverse: Athena advancing left with raised shield, brandishing thunderbolt
Size: 14.87mm
Weight: 1.52 grams
Rarity:

5
Description: good Fine+, crude style and lightweight. Because of the thin flan of this coin, I am unable to ship outside of the US at normal airmail rates. Please select USPS First Class Package, USPS Priority Mail or USPS Priority Mail Express mail when checking out to buy this coin.