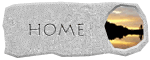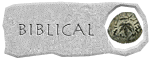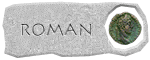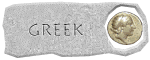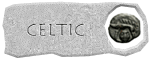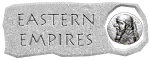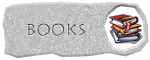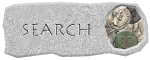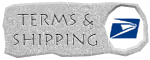 | | |
| --- | --- |
| Gallienus, joint reign (AD 253-260) AR Antoninianus / Mars in Temple | $40.00 |




Attribution: RIC Vi 10 var. (obverse legend)
Date: AD 258-259
Obverse: GALLIENVS•P•F• AVG, radiate, cuirassed bust left, with spear over right shoulder and shield at left
Reverse: DEO MARTI, Mars standing left in tetrastyle temple
Size: 20.25mm
Weight: 2.32 grams
Rarity:

5
Description: This example has an unlisted obverse legend for this coin. According to RIC there are 3 right facing bust types and one left facing bust type but all used legend 5 of IMP GALLIENVS AVG.