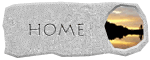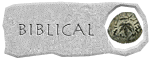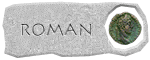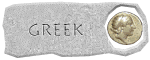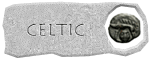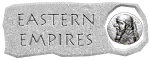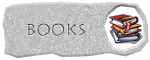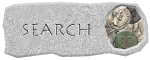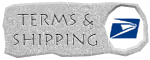 | | |
| --- | --- |
| Islands off Attica. Aegina AR Stater | $415.00 |




Attribution: SNG Copenhagen 507
Date: 485-480 BC
Obverse: Sea turtle, seen from above
Reverse: Quadripartite incuse square struck over sea turtle
Size: 18.81mm
Weight: 12.67 grams
Rarity:

5
Description: VF. Because of the extreme thickness and size of this coin, I am unable to ship outside of the US at normal airmail rates. Please select USPS First Class Package, USPS Priority Mail or USPS Priority Mail Express mail when checking out to buy this coin.