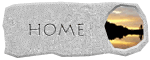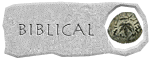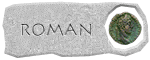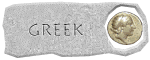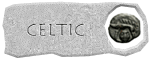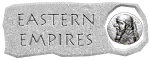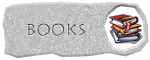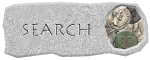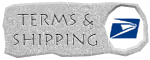 | | |
| --- | --- |
| Cilicia. Mallos. AR Stater / Swan | $235.00 |




Attribution: Casabonne type 2 var. (swan right)
Date: 440-385 BC
Obverse: Winged male diety advancing left, holding solar disk with both hands
Reverse: Swan standing left, bee above, test cut
Size: 17.12mm
Weight: 11.21 grams
Rarity:

6
Description: VF, struck on a 6mm thick, compact flan. Because of the extreme thickness of this coin, I am unable to ship outside of the US at normal airmail rates. International Priority mail is the only option for shipping this coin outside of the United States.