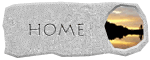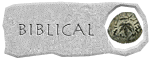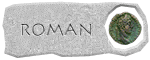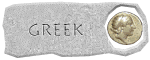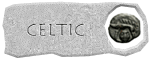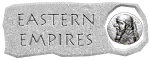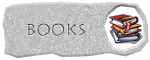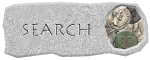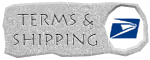 | | |
| --- | --- |
| Augustus (27 BC-AD 14) with Agrippa. Gaul. Nemausus Æ AS / Crocodile | $65.00 |
sold




Attribution: RIC I 155
Date: Circa 16 BC-AD 10
Obverse: [IMP] / DIVI F, back-to-back heads of Agrippa left, and Augustus right.
Reverse: COL-NEM, crocodile right chained to palm tree; to upper left, countermark of D-D divided by palm branch
Size: 25.46 mm
Weight: 10.64 grams
Rarity:

5
Description: Revaluated by local authority and stamped DD. The DD counterstamp is fairly common and abbreviates Decreto Decuronium which meant by the decree of the local Roman Senate council or magistrate.