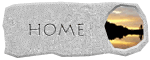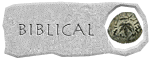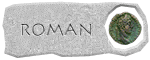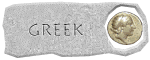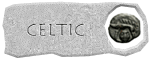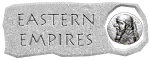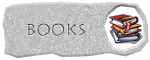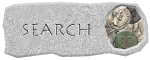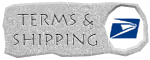 | | |
| --- | --- |
| Augustus (27 BC-AD 14) Seleucis and Pieria. Antioch Æ26 | $115.00 |
sold




Attribution: RPC I 4250; Butcher 50; McAlee 198
Date: Dated year 27 of the Actian Era = 5/4 BC
Obverse: [KAIΣAPI ΣEBAΣTΩ] APXIEPEI, laureate head of Augustus right
Reverse: [APXIE] / PATIKON / ANTIO / XEIΣ / ZK (date) within archieratic wreath.
Size: 26.24mm
Weight: 15.81 grams
Rarity:

5
Description: Vf with reverse die shift that creates irregular legends. Much scarcer large denomination. Ex J Duncan Farris of Frisco TX with tag (1980s).