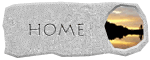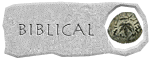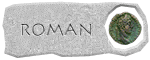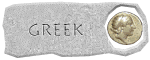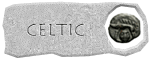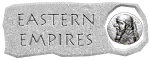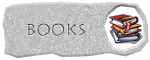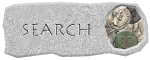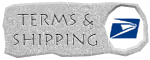 | | |
| --- | --- |
| Pompey the Great (66-27 BC). Decapolis. Gadara Æ21 / Prow | $385.00 |
new




Attribution: Meshorer 217; Spikerman 1; Rosenberg 1.
Date: 63 BC
Obverse: Bust of Hercules with Roman features left, club over shoulder
Reverse: LA (date) = year 1 / ΩMHΣ, prow of galley right
Size: 20.72mm
Weight: 7.75 grams
Rarity:

8
Description: Very rare and historically important. Minted in the year that Pompey put Decapolis under Roman Rule and started rebuilding the city of Gadara as a Roman stronghold. It's entirely possible that the portrait on this enigmatic issue is that of Pompey as Hercules. Ex Superior Stamp & Coin NYINC auction (8-9 December 1995) lot 1478 with tag.