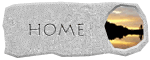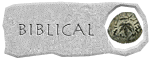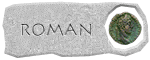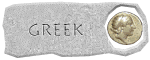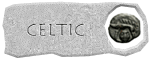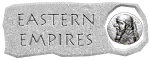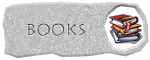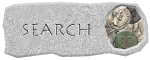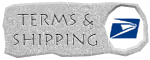 | | |
| --- | --- |
| Thessaly. Halos Æ Dichalkon / Mythological Type | $65.00 |
sold




Attribution: BCD Thessaly 85
Date: Early 3rd Century BC
Obverse: Diademed head of Zeus right
Reverse: Phrixos, naked but for cloak flying behind him like wings, riding ram right, holding onto its neck and chest with both arms
Size: 20.38mm
Weight: 4.85 grams
Rarity:

6
Description: good Fine. Ex BCD collection with tag. Phrixos was the hero son of Athamus of Boeotia who rode a ram with golden fleece to escape death at the hands of his wicked stepmother.